Paying major
companies have
committed to
sponsoring your
school website…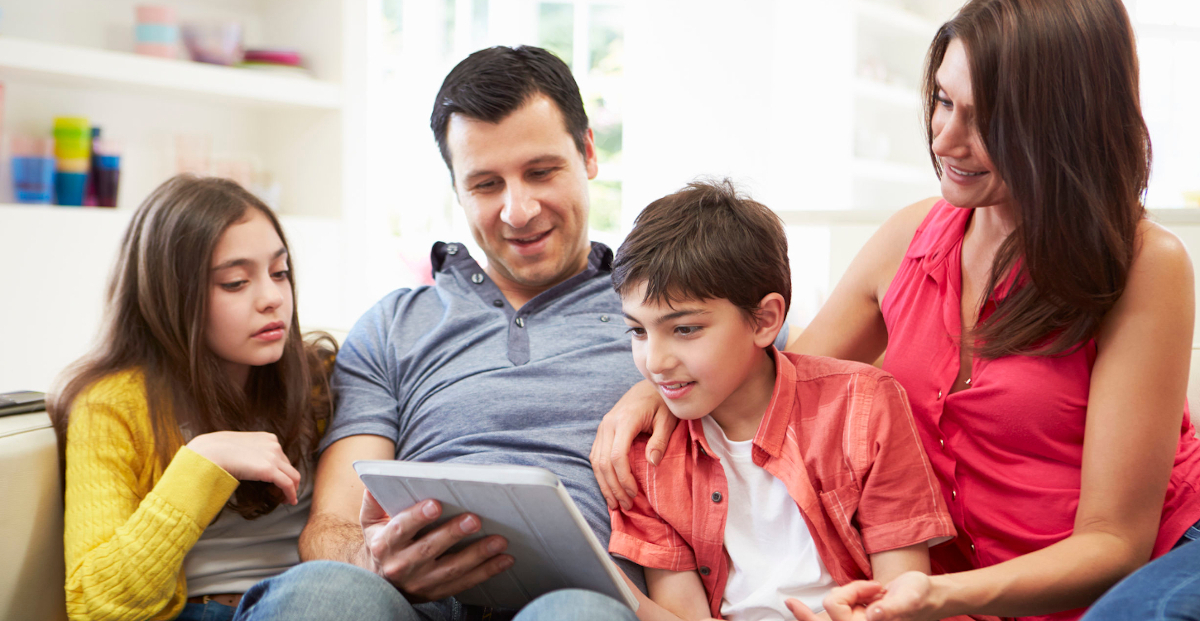 Website
Sponsors
that are
Family
Friendly.
Billions are
spent by
businesses
every year
to reach
U.S. families
online.

Each visit
to your
school website
will instantly
generate
new revenues.
Start monetizing
your school
website with


today.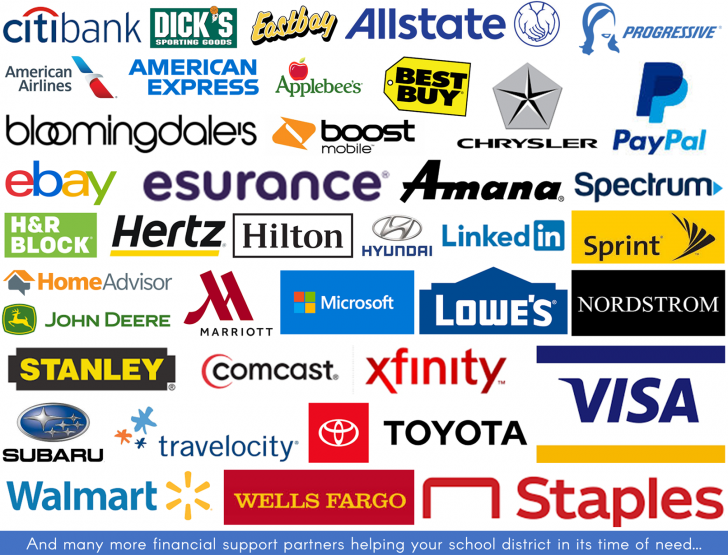 Proud schoolFUNDCenter Sponsors
Major U.S. companies are coming to the aid of schools in this time of need!
Year-Round funds have been permanently committed to U.S. schools to both address today's challenges and pursue tomorrow's opportunities, bringing present and future stability to school children's futures.
Over 200 of America's top companies are contributing to a financial partnership whereby funding is committed to schools nationwide.  These pre-arranged partnerships are made possible for schools thanks to schoolFUNDCenter, a no-cost way for schools to automatically receive funds via partners sponsoring school websites through a simple banner. (See below…)
Funding starts in as little as 24 hours after each schoolFUNDCenter Connects per special partnership arrangements made with each sponsor, limiting the school staff efforts to 30 minutes of setup, and receiving automatic funding monthly.
This timely funding flows effortlessly for Schools because their websites are securely monetized 24/7 by trusted partners/sponsors.
✔ Regulate website sponsorships using the same policies that govern school facilities.
✔ Establish "family-friendly sponsorship" guidelines that apply to all sponsorships.
✔ Set aggressive revenue goals without compromising family-friendly sponsorship guidelines.
✔ Enact privacy policies that guarantee data is used solely within schoolFUNDCenter/school websites domains.

✔ Ensure data and content security, protecting servers and all information.
✔ Strategically position your sponsors to maximize revenues without cluttering your website.
✔ Institute 24/7 access to funds, sponsorships, revenue status.
✔ Utilize data analytics to optimize revenues.
For over 20 years, the schoolFUNDCenter teams have helped tens of thousands of PTAs, districts and schools
earn tens of millions via partnerships with education-friendly companies.
Our broad veteran experience is the backbone of our schoolFUNDCenter website monetization program,
ironclad with all the mandatory component above.
Educational institutions will gain maximum online revenues year-round, at no risk or cost,
without being distracted from day-to-day responsibilities.